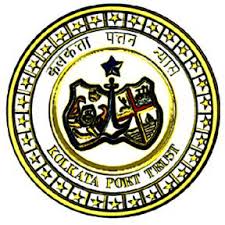 Kolkata Port Trust is one of the oldest ports in India and the primary port in British India, established by the East India Company for doing trade in India after getting the trade permission from the Mughal emperor Aurangzeb. The Port has two distinct dock systems - Kolkata Docks at Kolkata and a deep water dock at Haldia Dock Complex, Haldia. Currently the port is capable of processing annually 650,000 containers, mostly from Nepal, Bhutan, and India's northeastern states and increasing very fast. The recruitment process is very simple for all grade job and the requirements of fresh graduate engineers is very high. Engineering students with 1st class graduate degree is the basic requirements and the salary package is also very good.


Address of communication for any recruitment query
15, Strand Road
Kolkata - 700 001
Fax No. : (91-33) 2230-4901
Kolkata Port Trust Latest Recruitment and other News.
[jr_shc taxonomy="job_tag" terms="kolkata-port-trust" terms_operator="IN"]