Sentence Rearrangement Tricks, Questions
Sentence Rearrangement Common Example - Page 2
Sentence Rearrangement Important Questions - Page 3
Sentence Rearrangement Video - Page 4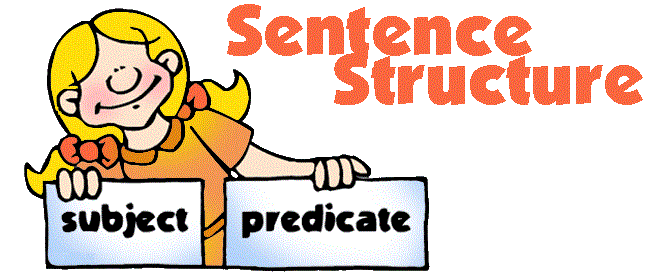 Rearrangement of sentences or paragraph is one of the most important, easiest and commonly seen question competitive exams like IBPS, UPSE, SSC, UGC CAT, etc.. Extensive practice is the key to solve these questions, if your common sense and you speed is good then these questions will be the score maker. There is no such strategies or logic to solve these type of questions just study them and use them in the exercise that follow and you'll be comfortable with them.
When solving jumbled sentences or "Sequence of Words" type questions, first determine the "Subject" and the "Predicate".
SUBJECT - The part which names the person or thing we are speaking about.
PREDICATE - The part that tells something about the subject.
A central Theme around which the passage is framed. Identify the central theme, which is usually the first sentence.
A logical sequence is present which usually describes the central theme.
If there are pronouns like (it, this, that etc) in the sentence , then it simply means that they have already discussed about the subject. So in maximum cases it won't be the first sentence (I and You are exceptions for this rule).
Sentences that begin with 'And', 'But' etc usually follow the central theme with an explanation to the same or give additional information.
Sentences that have full names mentioned are either the starting or come in the first few sentences of the paragraphs. Similarly, the sentences that have 'they', 'him' or 'her' or the short names would only come after the proper introduction of the person.
In maximum cases Last sentence ends with some conclusion / statement
Its always a good idea to read the answer options to figure out the most correct sentence, than to try solving the jumbled sentence yourself.
Jobs by Category
Syllabus and Previous Papers