---
Gujarat Public Service Commission - GPSC Recruitment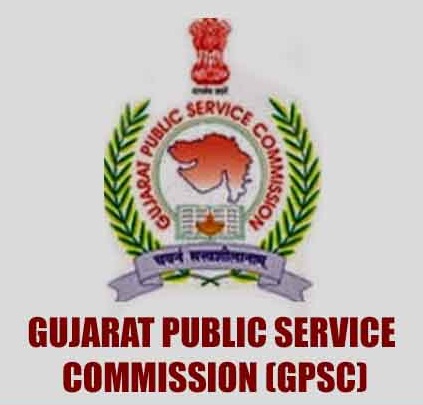 Complete Gujarat Public Service Commission - GPSC recruitment information is available below. You can download GPSC Recruitment notification and GPSC Recruitment form. For more information candidates are advised to view complete Gujarat Public Service Commission - GPSC Recruitment recruitment information available below. You can also view latest recruitment NEWS in Gujarat. GPSC conduct the Civil Services Examination for entry-level appointments to the various Civil Services of Gujarat.
Address
B-Block, First Floor,
Multistoreyed Building,
Laldarwaja, Ahmedabad. 380 001.
Gujarat. India.
Inquiry: +91 79 25507737
Email: ps2sec-gpsc-ahd@gujarat.gov.in
---
GPSC Latest Recruitment
GPSC latest recruitment news – Job notifications issued by the GPSC for different posts. Click on the desired job to know the complete details. GPSC recruitment application form and notification is also available. Job criteria, eligibility and other useful information about jobs in GPSC are also mentioned. We are also proving the study material for GPSC jobs and candidates can also search the GPSC previous papers.
---
[su_posts post_type="job_listing" taxonomy="job_tag" tax_term="408" tax_operator="0" order="desc"]
---
Gujarat Latest Recruitment NEWS
---
[su_posts post_type="job_listing" taxonomy="job_cat" tax_term="170" tax_operator="0" order="desc"]